Whanganui Girls' College enjoys a rich cultural extracurricular programme which includes kapa haka, Island Breeze, Stage Challenge, dance troupes, life-saving, Duke of Edinburgh, singing groups, music bands, art competitions and a host of other events and activities.
Our Poutamatia (kapa haka) group enables students to experience the living Māori culture through waiata (song) and waiata-ā-ringa (movement). All students are welcome to join.
Our students are offered the chance to take part in our kapa haka group that practice weekly and welcomes any opportunities to perform in and outside of school. Our year nine students also get a taste of kapa haka as part of their compulsory Te Reo classes. This enables all students to see what the group is about and gives them an opportunity to join.
Noa'ia, Mauri, Ni Sa Bula Vinaka, Fakaalofa lahi atu, Tālofa, Kia orana, Mālō e lelei, Mālō nī, Talofa lava, Tēnā koutou katoa and warm Pacific greetings to you!
Our vibrant and diverse Pasifika group celebrate a wide range of Pasifika cultures through dance. We welcome students of all ethnicities to learn and celebrate Pasifika cultures together with us. We meet weekly to practice and draw on the knowledge of our group leaders who enjoy teaching and sharing their cultures with others.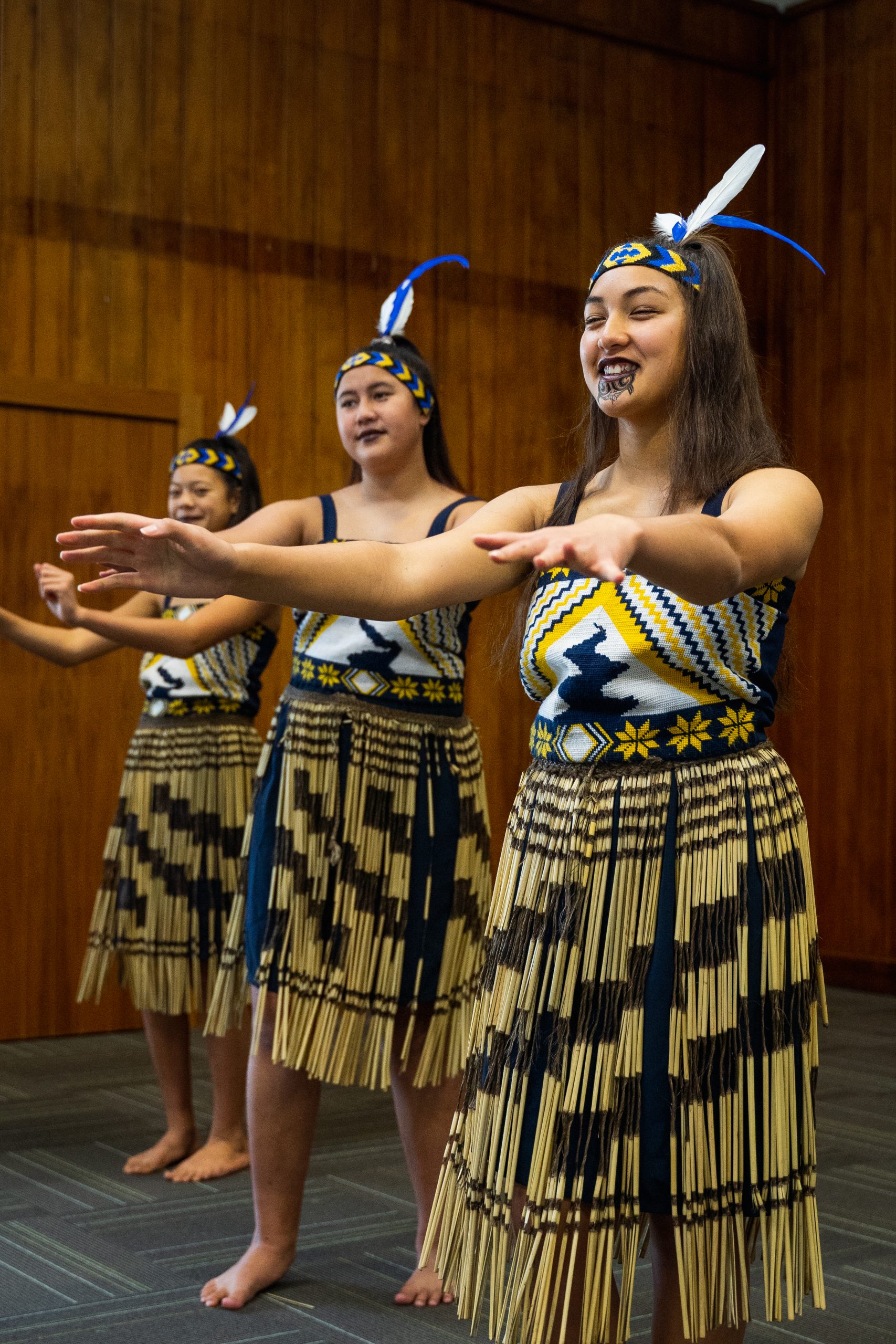 Achieve  |  Safe  |  Tipuranga  |  Respect  |  Awhi 
"Celebrating diversity at WGC has always been something students have learnt, whether it be culture, religion, or sexual orientation. Our school values individuals for who they are, including their values and beliefs"