Both boarding and homestay options are available.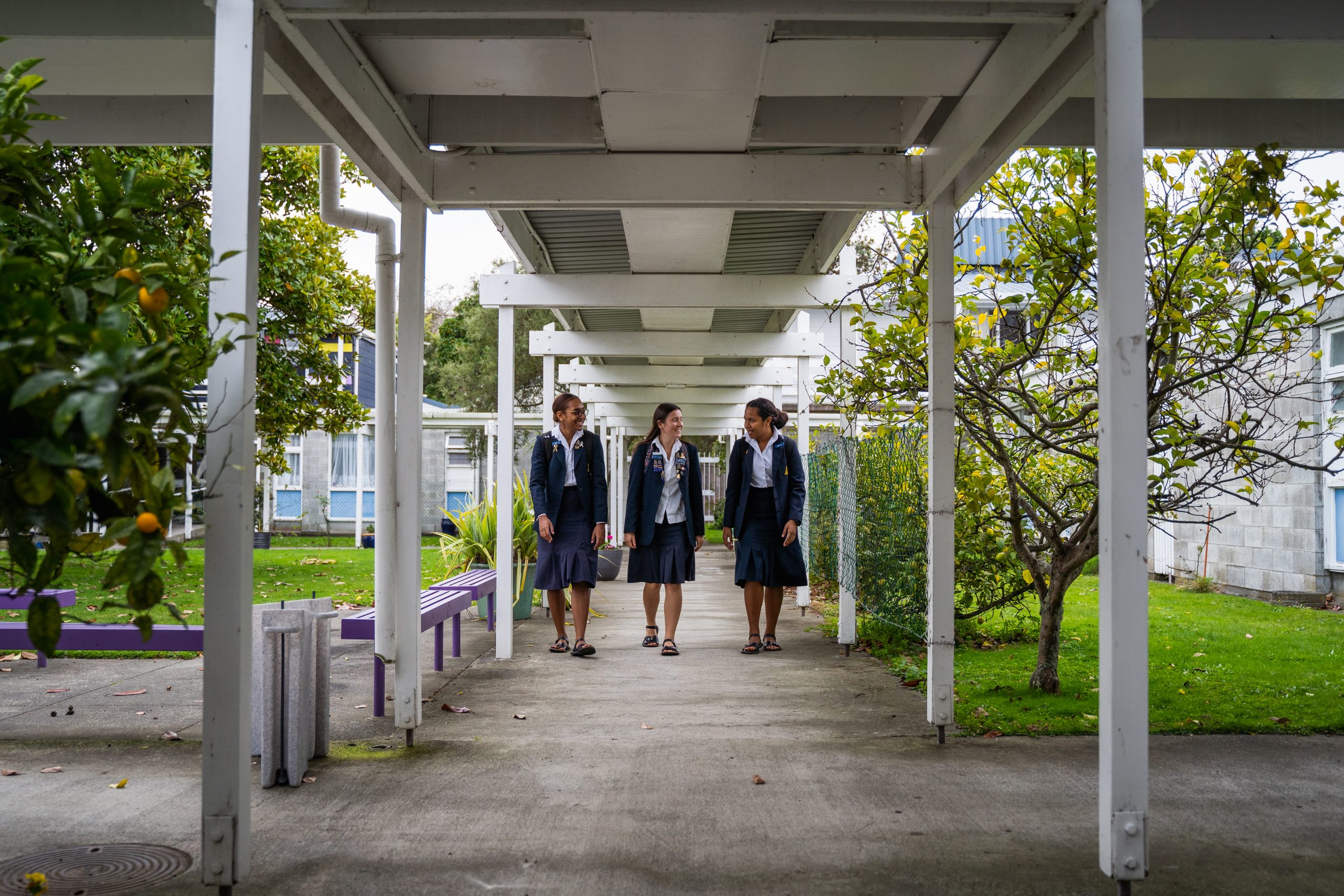 Please click on the link below.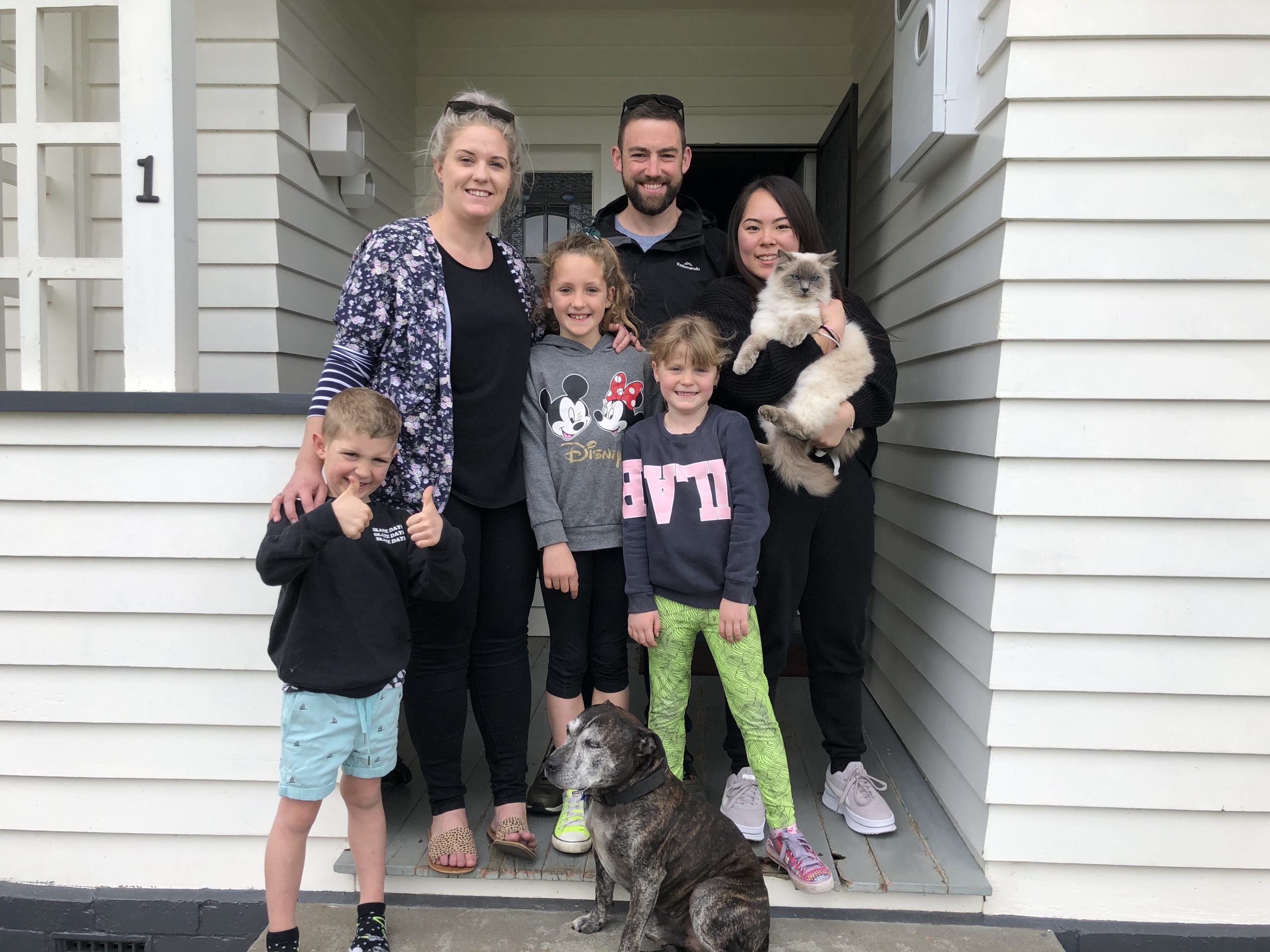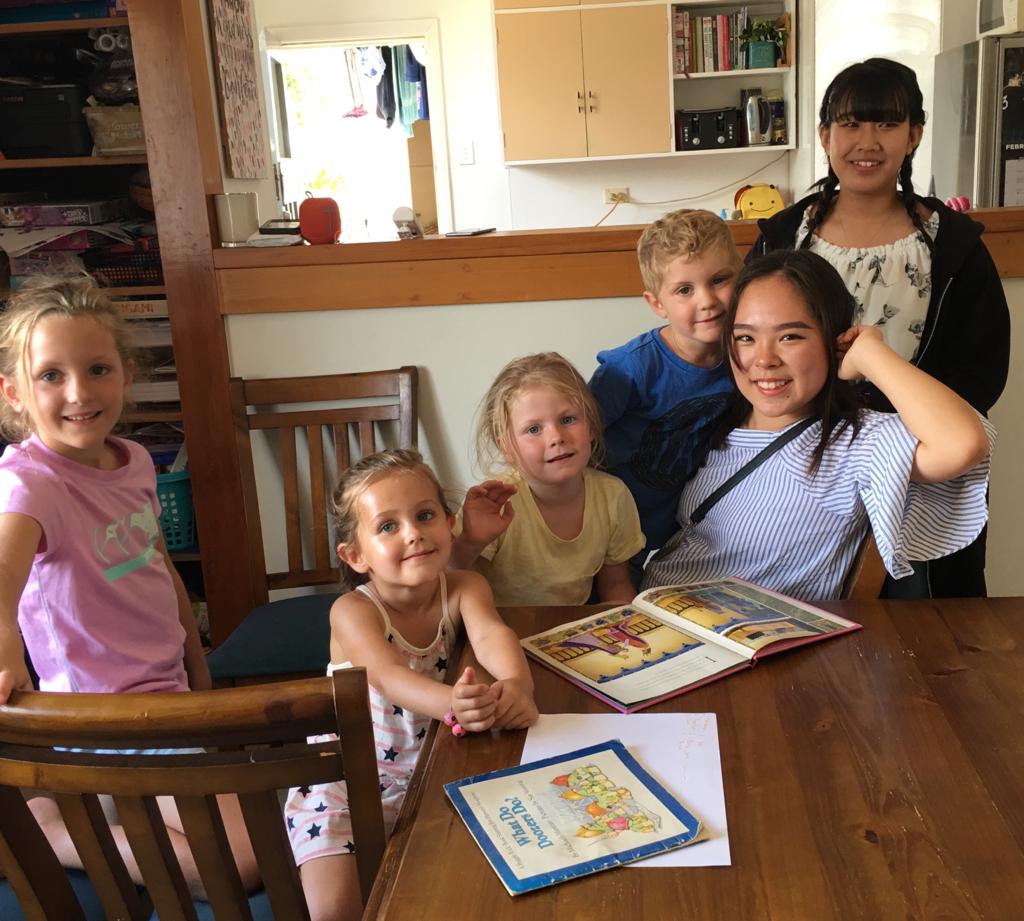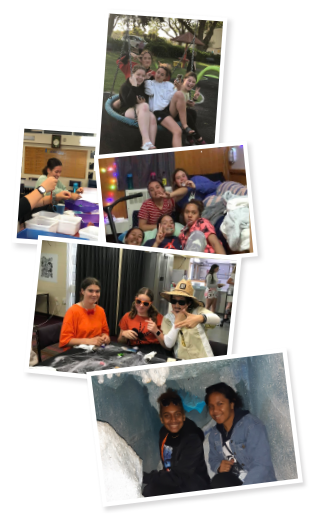 BOARDING HOSTEL:
Whanganui Girls' College (WGC) offers a school-boarding hostel adjoining the school grounds housing both New Zealand and overseas students. Boarding at WGC is an opportunity to become independent in a safe and supportive environment with close access to the campus and its amenities. International students live alongside their New Zealand classmates, forming strong friendships that last a lifetime. Homestays can be arranged for any time the hostel is closed eg term holidays, mid-term breaks.
We can easily cater for short term groups at our hostel too with accommodation and meals for approximately 40 students and their accompanying staff.
Achieve  |  Safe  |  Tipuranga  |  Respect  |  Awhi 
"Our ASTRA values guide us on our journey to success"