Whanganui Girls' College
Te Kāreti Kōtiro o Whanganu

i





Whanganui Girls' College develops the skills students need to build the businesses, careers and communities of the future.
Tēnā koutou Whānau and Parents,
I would like to extend an invitation to you to attend the blessing and consecration of our school atua on Monday 30th of May at 7am, to prepare for the building of our Wharenui which will start on 1st of June. This blessing and laying of the Mouri Stone will be conducted by our Kaumatua, John Maihi. We would like our ākonga and their whānau and families to be a part of the celebration.
After the blessing, we will have our celebration of Puanga rising followed by breakfast. There will be karakia, waiata, and kai for us all to share together.
We look forward to you joining us and being a part of this event. Please note, that we require visitors to our kura to wear masks for your safety and ours.


Nau mai, Haere Mai
We are proud of the culture in our school which supports young women to become strong future leaders. At Whanganui Girls' College, we are in the unique position of being the only single-sex school for girls in Whanganui, and we welcome you to come join us on your learning journey.
Our strong values are the foundation for the positive environment. We invest in the academic, social, sporting and creative elements of our students' education to prepare them for the challenges they will face in an ever-changing world.
Our teaching ensures that students become creative, collaborative, critical and caring thinkers as they grow into confident young women.
Our students achieve academic excellence within a supportive environment where we meet the needs of every student.
Our students are committed to sustaining the natural beauty of Whanganui and New Zealand. We are proud to be an Enviroschool, and our students are leading us in our environmental journey.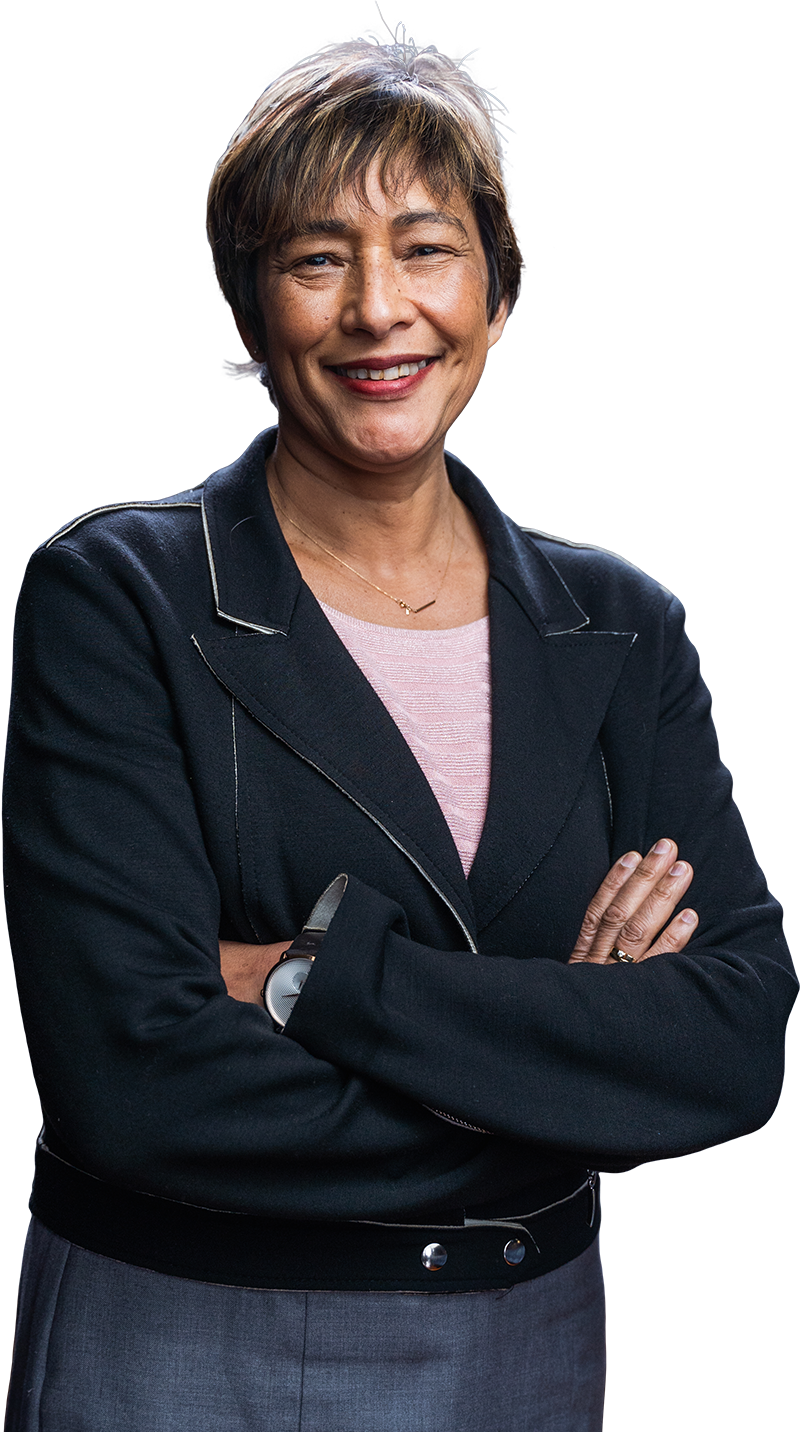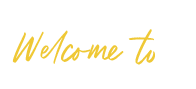 Recognising the challenges awaiting young women in the 21st century, the school develops the skills students need to build the businesses, careers and communities of the future.
The school provides a physical, social and intellectual environment which promotes achievement and personal growth. The mottos 'Ad Astra' and 'Poutamatia' are words of encouragement to our students to 'aim high' and strive for excellence in everything they do.
"WGC offers opportunities for you to be able to nourish, explore and reach your full potential."
Achieve  |  Safe  |  Tipuranga  |  Respect  |  Awhi