Whanganui Girls' College
Te Kāreti Kōtiro o Whanganu

i





Whanganui Girls' College develops the skills students need to build the businesses, careers and communities of the future.
Kia ora koutou Whānau and Families
In line with today's announcement, school will be open from Thursday 9 September. The Hostel will be open from Wednesday 8 September from 12 pm onwards. Here are some reminders of what Level 2 looks like at WGC:
1. Masks are recommended but not mandatory for students and staff
2. If your daughter/ākonga is feeling sick they must stay at home
3. Students are expected to use the sanitiser that is available at the door of every room
4. Anyone who is not a student and enters school must sign in manually or scan the QR code, wear a mask, and use the sanitiser at the entrances to all rooms available
The school will be sending an email on Tuesday to all whānau/parents with more details. If you have any questions please contact your daughter's Dean in the first instance or email
[email protected]
.


Nau mai, Haere Mai
We are proud of the culture in our school which supports young women to become strong future leaders. At Whanganui Girls' College, we are in the unique position of being the only single-sex school for girls in Whanganui, and we welcome you to come join us on your learning journey.
Our strong values are the foundation for the positive environment. We invest in the academic, social, sporting and creative elements of our students' education to prepare them for the challenges they will face in an ever-changing world.
Our teaching ensures that students become creative, collaborative, critical and caring thinkers as they grow into confident young women.
Our students achieve academic excellence within a supportive environment where we meet the needs of every student.
Our students are committed to sustaining the natural beauty of Whanganui and New Zealand. We are proud to be an Enviroschool, and our students are leading us in our environmental journey.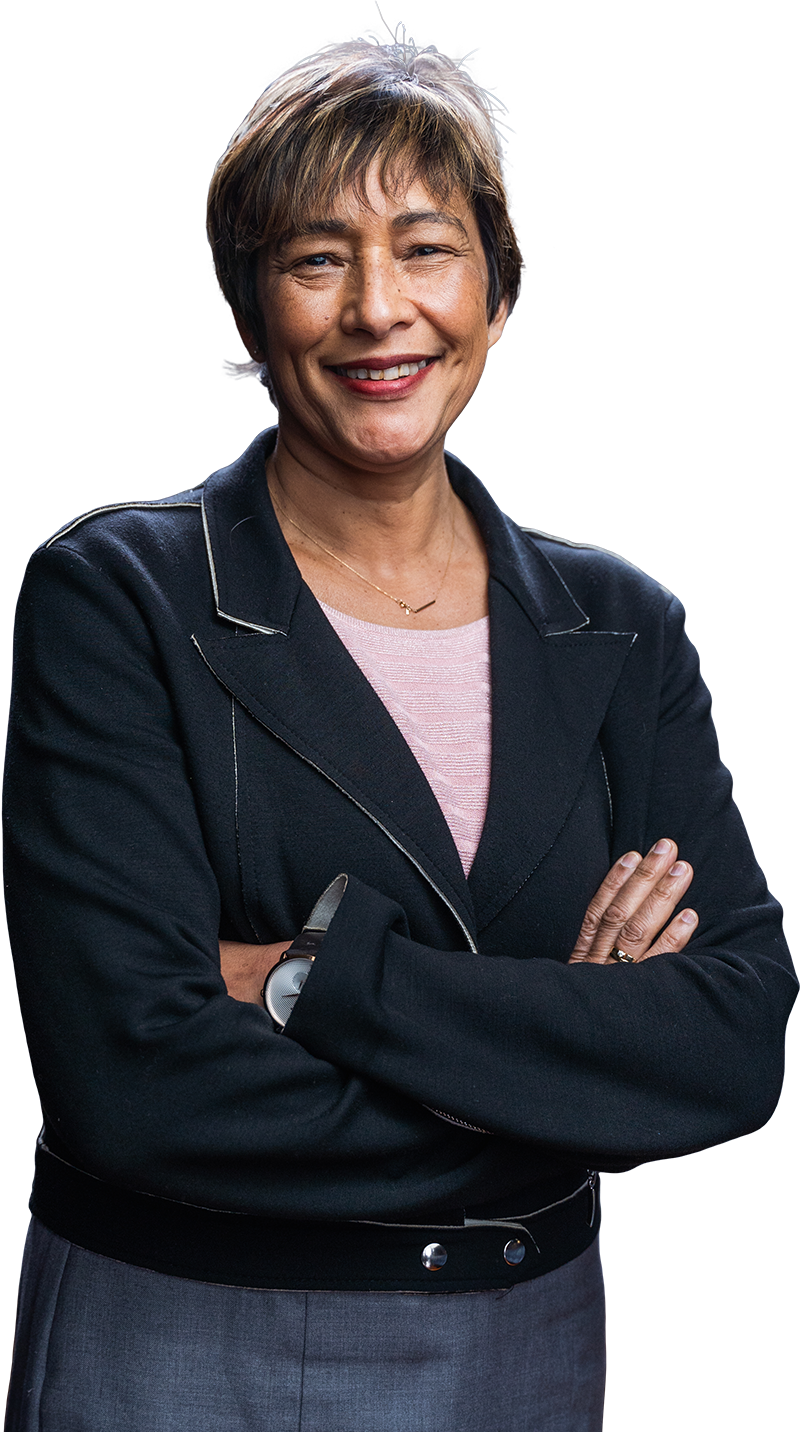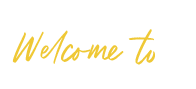 Recognising the challenges awaiting young women in the 21st century, the school develops the skills students need to build the businesses, careers and communities of the future.
The school provides a physical, social and intellectual environment which promotes achievement and personal growth. The mottos 'Ad Astra' and 'Poutamatia' are words of encouragement to our students to 'aim high' and strive for excellence in everything they do.
"WGC offers opportunities for you to be able to nourish, explore and reach your full potential."
Achieve  |  Safe  |  Tipuranga  |  Respect  |  Awhi