Both boarding and homestay options are available.
HOME STAYS:
Home stays offer first-hand experience and understanding of another culture as well as the daily practice of conversational English in a family setting. Many of our homestay families have hosted students for years now and maintain strong bonds with students long after they have left. Our staff follow a thorough selection process for all homestays, and all placements are vetted by the New Zealand Police. Each homestay is visited once a term to ensure good practice is maintained and the international students are surveyed each term to provide feedback on their homestay experience.
We are signatories to the Code of Practice for International Students, so this provides assurance that your daughter's Whanganui home will be safe and warm with supportive a host family who will care for your daughter as their own. Each student has their own room with a desk, wifi, and all meals provided. Most families live within walking distance of school. Some choose to cycle, catch a bus or catch a ride with host family members.
A third option is for parents to choose a relative or close friend living in Whanganui as their daughter's accommodation provider. Although this is a private arrangement, our staff are still involved in monitoring the placement to ensure students are well settled.
Regardless of which option you choose, our international staff will ensure that your daughter is settled and well cared for so she can focus on making the most of her time at Whanganui Girls' College.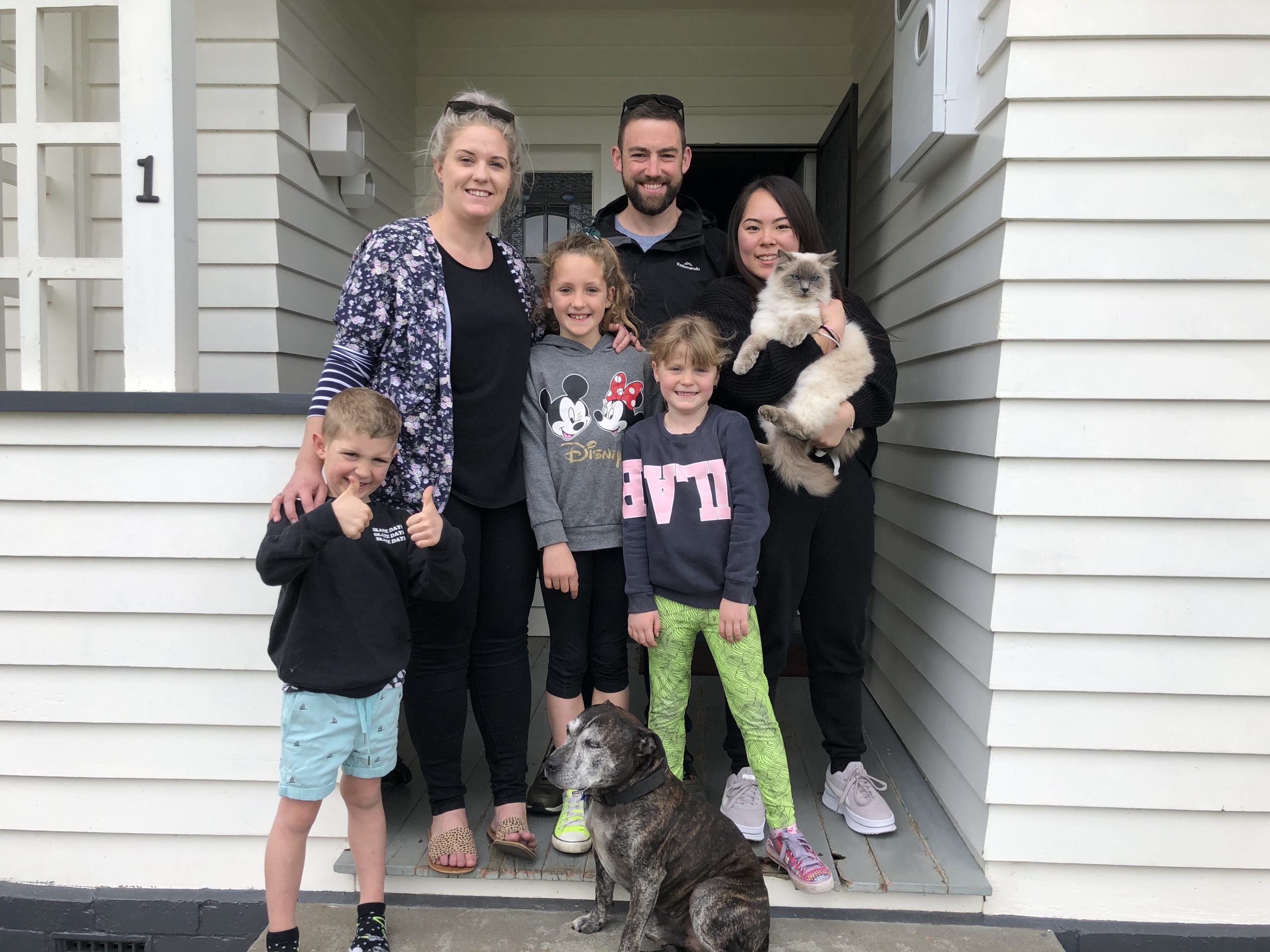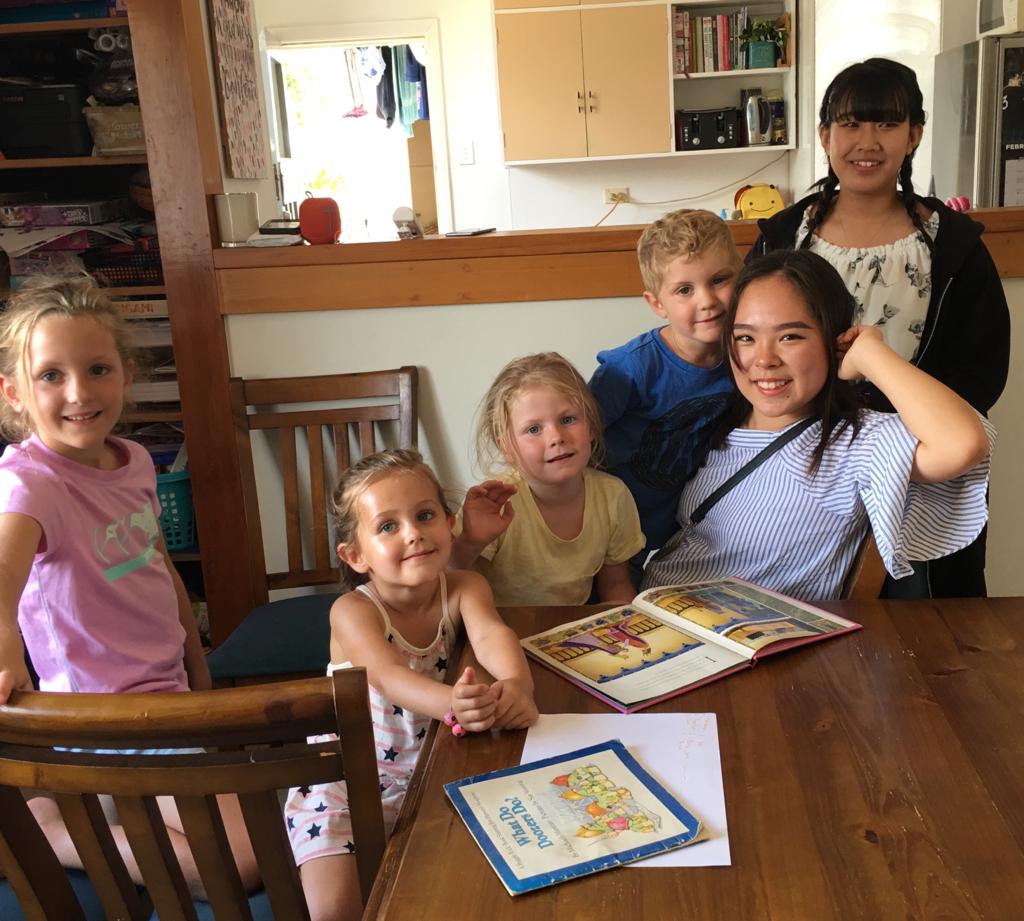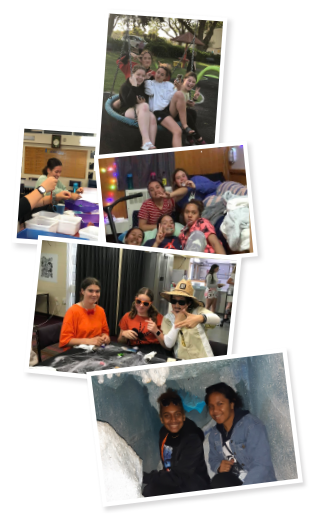 BOARDING HOSTEL:
Whanganui Girls' College (WGC) offers a school boarding hostel adjoining the school grounds and housing both New Zealand and overseas students. Boarding at WGC is an opportunity to become independent in a safe and supportive environment with close access to the campus and its amenities. International students live alongside their New Zealand classmates, forming strong friendships that last a lifetime. Homestays can be arranged for any time the hostel is closed eg term holidays, mid-term breaks.
We can easily cater for short-term groups at our hostel too with accommodation and meals for approximately 40 students and their accompanying staff.
Achieve  |  Safe  |  Tipuranga  |  Respect  |  Awhi