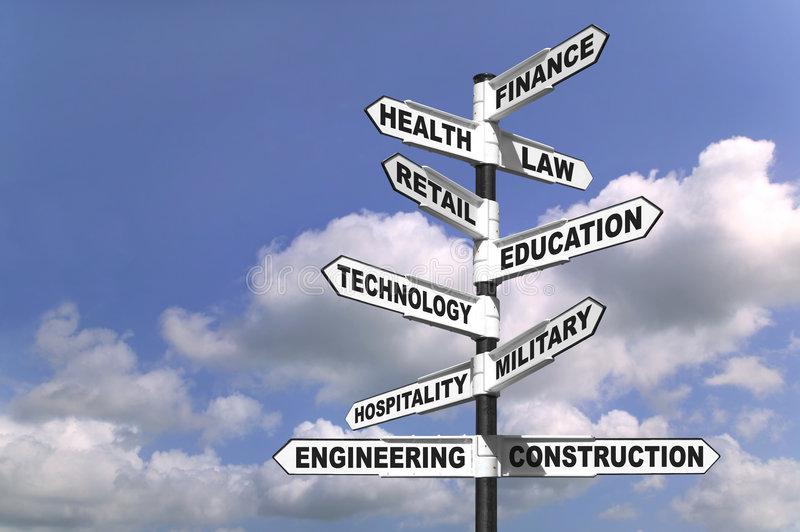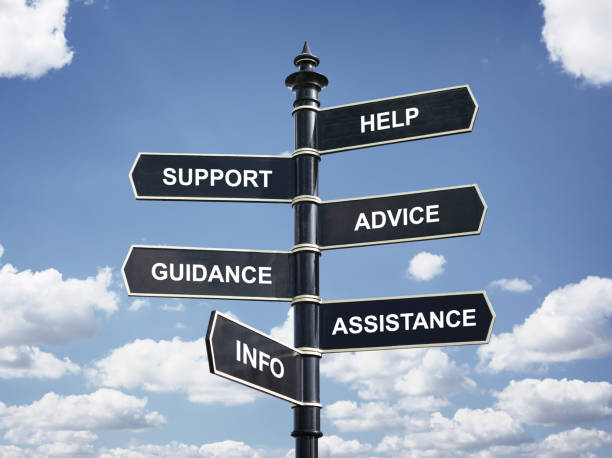 KNOWING YOURSELF Developing self-awareness
1. Knowing who we are – our interests, skills, qualities, cultural and personal values.
2. Strengths education – understanding how to develop our capabilities and talents.

3. Optimism- understanding behaviours that develop and reflect a positive attitudes about ourselves.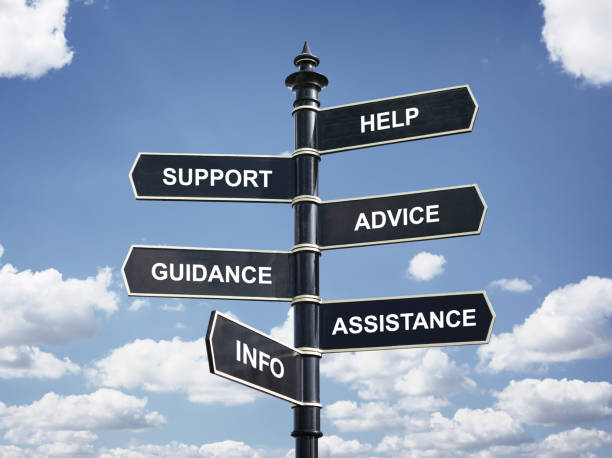 FINDING FUTURE OPTIONS Exploring opportunities
1. Understanding the idea of being a life long learner. 
​​​​​​​​​​​​​​2. Locating & using career information effectively. Understanding unique career requirements & the labour market.
3. Understanding how work contributes to our concept of self, to our local and global community.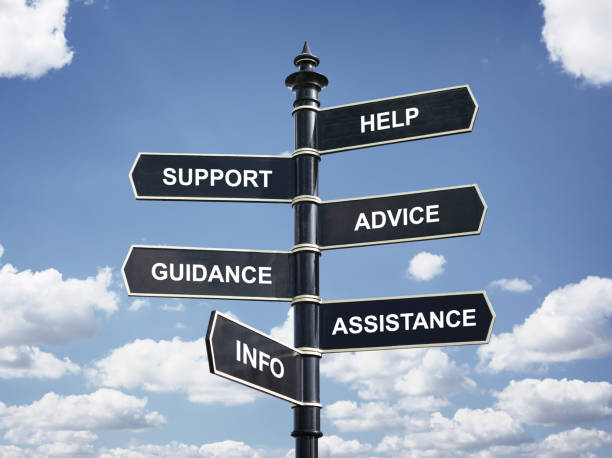 MAKING DECISIONS & TAKING ACTION Deciding and acting
1. Understanding future planning as a series of choices & decisions. Setting ambitious but realistic career goals.

2.  Developing & implement short-term plans. Developing strategies to manage outcomes & obstacles. Being adaptable. 
3. Applying for and securing further education, post school experiences or employment. Communicating effectively in portfolios, applications, CVs, and face-to-face interactions.